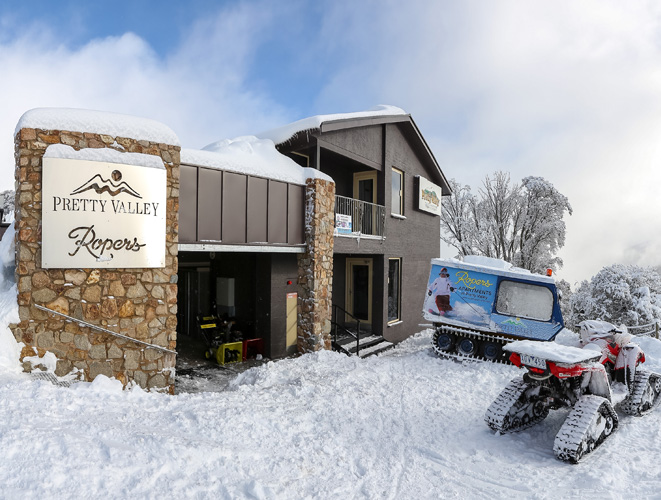 Employment Opportunities
Cooks required for winter seasonal employment at Pretty Valley lodge and the Cock 'n' Bull English pub.
Preferably with 3 years minimum commercial cooking experience.
The applicants should be confident, possessing good communication skills and have the ability to work with a professional culinary team.
Good wage and conditions.
Excellent accommodation with 3 meals daily included in the remuneration package.
Generous end of season bonus.
Complimentary seasonal snow sports equipment.
The lodge offers optional on-site accommodation and meal packages at subsidised rates.
To seek a position for the forthcoming snow season, please email your resume to Barry at barry@prettyvalley.com.