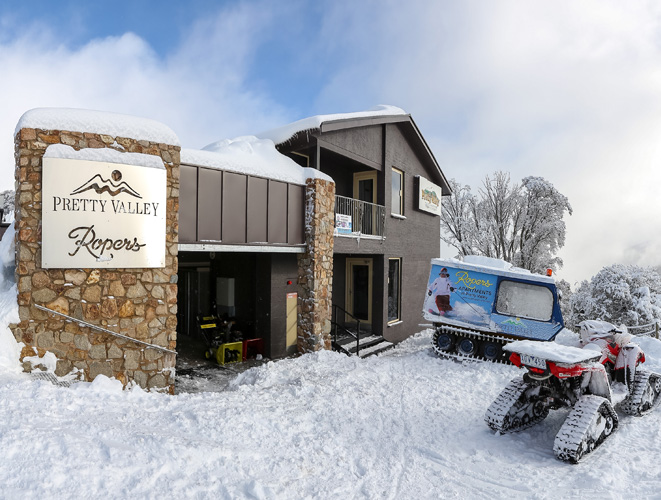 Cooks required for winter seasonal employment at Pretty Valley lodge.

Pretty Valley lodge has seasonal staff positions available for competent cooks to join our team for the 2023 winter snow season.
Minimum two years experience working in a commercial kitchen.
Generous remuneration package including own room with en-suite.
All meals supplied.
Supplied quality snow gear.
Employment 6 days a week with ample recreation time.
To seek a position for the forthcoming snow season, please email your resume to Barry at barry@prettyvalley.com.